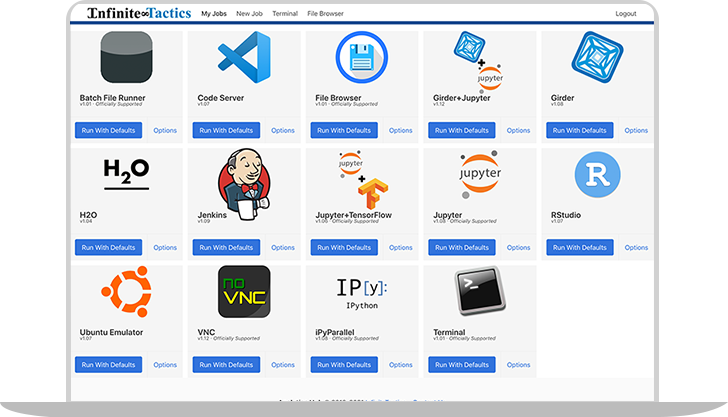 SIMPLE
Straightforward web interface makes top analytics tools accessible in minutes from a browser
Plugin Catalog
Identity Aware Plugin Proxy
This novel technology allows modeling, simulation and analytics applications to become easily web accessible.
Scriptable Control API
Analytics Gateway supports both a command-line batch interface like most HPCs as well as a modern web API for automating workflows.
User-Extensible Analytics Applications
Users can add their own applications to the Gateway easily using the Plugin-Editor to drop in new functionality.
SCALABLE
Cost efficient resource sizing and a clear, upfront cost model keeps analytics affordable
Deployment Options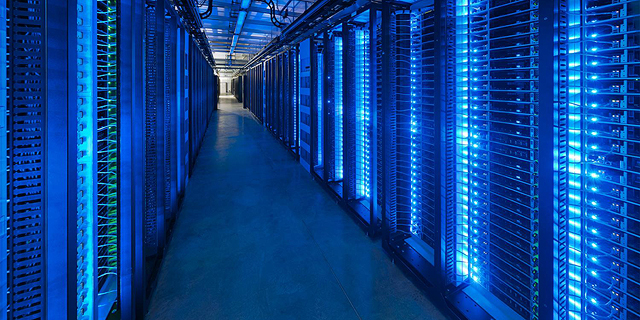 Configured Correctly
• 100% end-to-end encryption for all traffic
• Encrypted data-at-rest
• Isolated security environments
Configured Compliantly
• Health Information Privacy – HIPAA
• NIST 800-171 – CUI
• Export Control – ITAR & EAR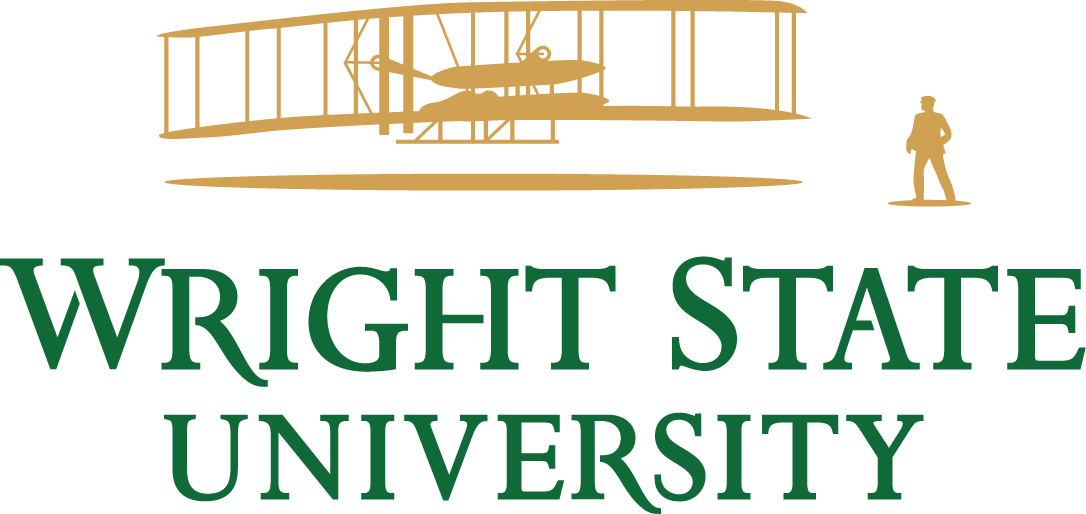 Rhonda Vickery, PhD
AI Data Scientist
The economical Analytics Gateway team-based plan allows our new users to quickly utilize AWS resources, like a batch oriented HPC environment, with the option of having a popular web-based interactive interface for job management, or an IDE such as Jupyter Lab for software development. This allows our users to focus on their research projects."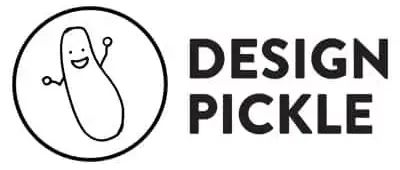 Robert P. Trevino, PhD
Director of Data Science & Analytics
InfiniteTactics's Analytics Gateway has played a pivotal role in building out Design Pickle's Data Science & Analytics infrastructure; it has allowed us to test new software and services in an R&D environment prior to deploying into production, reducing unnecessary costs and work efforts. The InfiniteTactics team has shown true professionalism and great customer support in working with our team to deploy and maintain this critical infrastructure."

Get Started Today
Deployment Options

Create An Account

Plugins Catalog